Professional Legal Consulting
We Handle a Verity of Legal Cases
Take Your Case To New Heights
Learn More
Get Started
Tell Us About Your Case Today!
Our Distinguishable Difference
What distinguishes us from other law firms is that, we present our clients with the best of both worlds: big firm experience along with small firm creativity and individual attention. Clients can rely on us to be approachable, responsive, efficient, and effective. Please contact us today for further information about our firm and how we can help you.
The Fleming-Bruce Law Firm, P.L.L.C. ("FB Law") is a Texas-based law firm that provides legal advice and representation to individuals and business clients throughout the State of Texas. We pride ourselves in providing efficient, effective, and accurate legal services. Whether the client is an individual or a business, the quality of our legal work is of paramount importance. Getting the job done is priority.
We offer our clients outstanding services in a wide range of areas, including bankruptcy, personal injury, criminal defense, corporate law, wills, estate planning, probate law, and family law.
Our firm strives to deliver services that solve our clients' problems on their time schedule.
CORPORATE LAW & CONSULTING
One of FB Law's primary goals is to make legal and professional experience accessible to those small and emerging organizations. Our firm takes seriously our ethical obligations to our clients. Five attributes describe our service to our clients:
A quality product
Timely delivery
Continuity of service
Loyalty and
Honest, independent advice.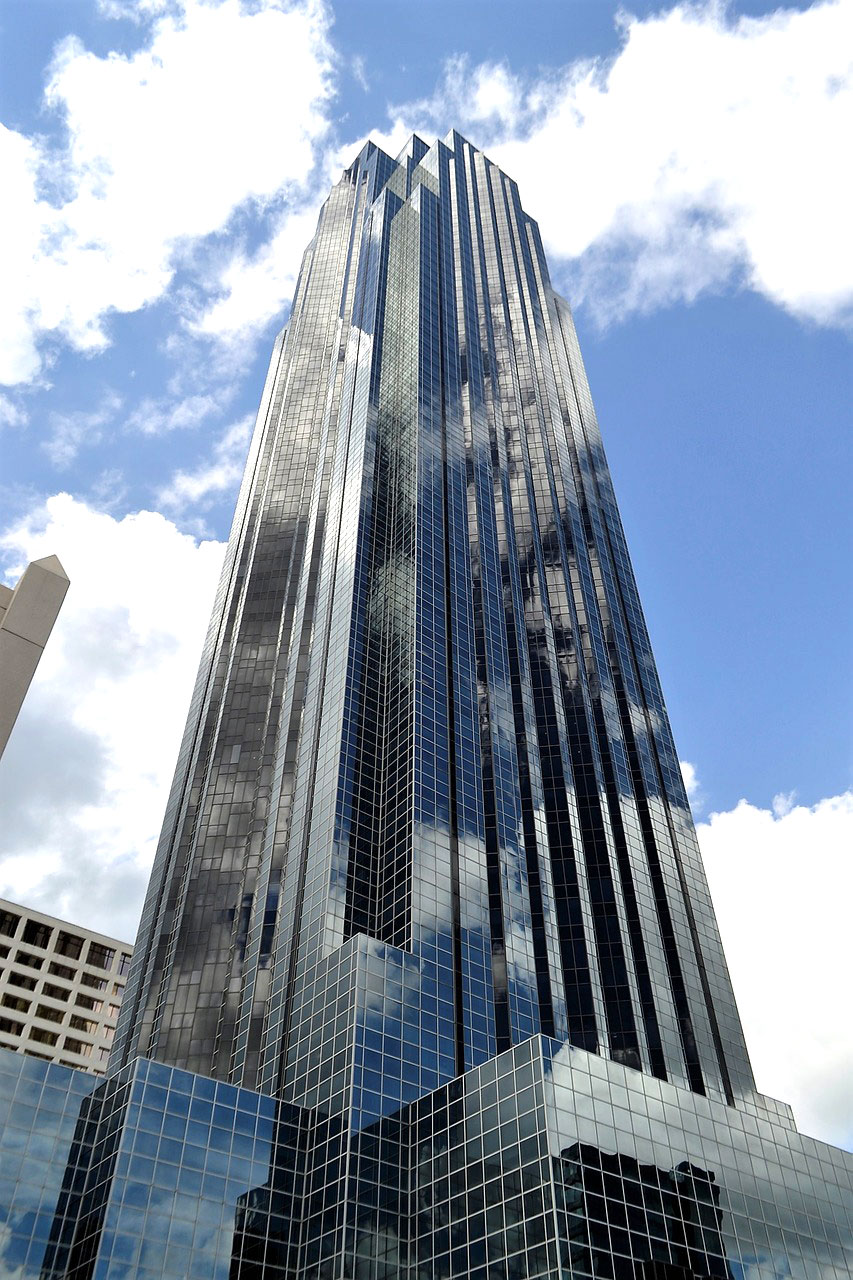 Mrs. Fleming-Bruce was an associate with an international law firm, where she practiced in the areas of mergers and acquisitions, corporate law, finance, real estate, and securities.
Now, she practiced in the areas of bankruptcy, personal injury, real estate arbitration, criminal and family law in the great city of Houston.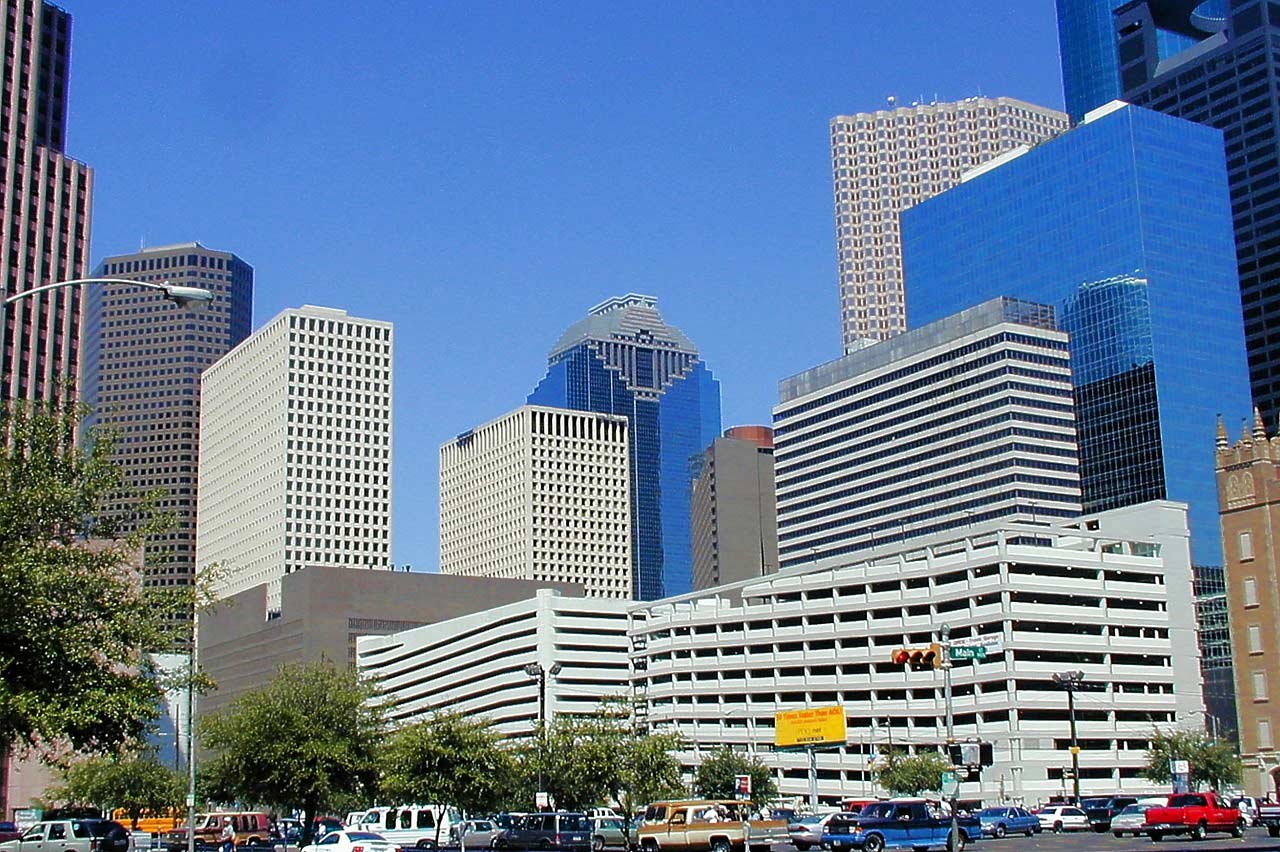 Think you've got a case?
Get in Touch
For a free consultaion on all kinds of cases

I wanted to give a shout out to a awesome Attorney La Shon Fleming Bruce; When I first spoke with her about my accident she was very professional, and listened to all my concerns, since this was the very first accident, I had ever been involved in,Each time we spoke I felt the warmth and I definitely appreciated all the time she spent on my case,the calls,texts about my well being,And when the other insurance company tried to deny my claim,she pursued and I won my case ,Thanks Attorney Fleming Bruce, for all you have done,I really appreciate you and your excellent work ethic.

I can't thank the Fleming-Bruce law firm enough for what they did for me and my family. They were kind and patient with me, explaining everything along the way. They were completely honest with me and treated me like family. I felt safe with them, and I knew that they were fighting as hard as they could on my behalf. They were the right people for the job, and I'm so grateful that I found them and what they did for me. I wouldn't have wanted to intrust my case with anyone else. Hiring the Fleming-Bruce law firm was one of the best decisions I have made."

From the initial contact with Fleming-Bruce I felt a zeal on their part. My conscience was put at ease by the professionalism of the entire staff. All of my concerns were handled accordingly and as time went by they did not hesitate to keep me abreast on all updates pertaining to my case. Reaching out to Fleming-Bruce made my process easier than expected. You and your Team are greatly appreciated.